Custom made fiber runs by FTI per the customer's specs. Fibers installed on site. The custom harness system uses 3 separate parts; the Light Source, the Harness, and Star Bundles for easy "Plug &Play" installation. Typically, each project will require 1 Light Source, 1 Harness, and a series of Star Bundles equal to; the total square feet of coverage divided by 4 (each star bundle is set to cover 4 square feet. Please round up the number yielded in the previous calculation to determine the number of necessary Star Bundles).
Full Architectural Spec Sheet
Custom Harness Cut Sheet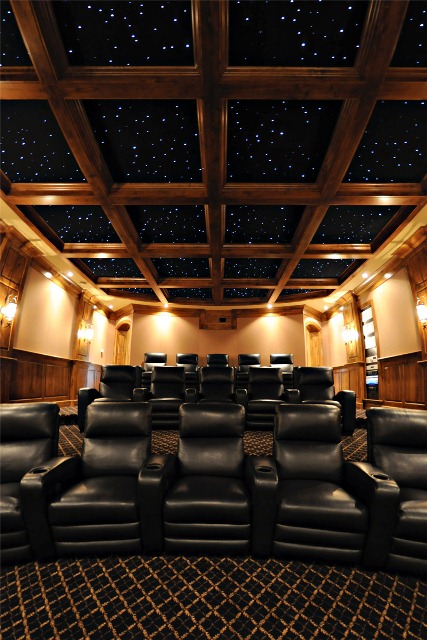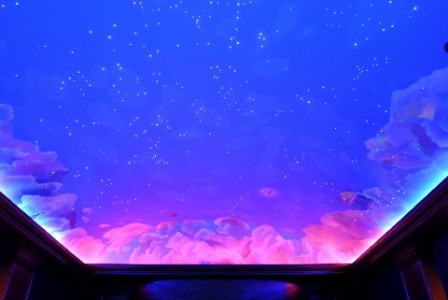 Need more information? Contact us.