Many applications can be accommodated using a standard product. Standard products are the preferred choice because they are available from stock, having been manufactured in efficient batches to minimize cost.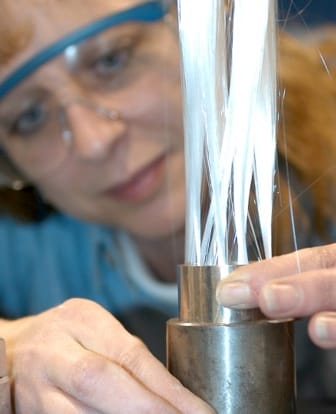 However, sometimes a standard product falls just shy of being acceptable. It may be a bit too short or long, it may lack the required bend radius, focal distance or coverage area. Rather than design a part from scratch, FTI can modify a standard design to satisfy the application while minimizing lead time and cost.
Modified products are manufactured using basic standard components already in inventory. Because the drawings are complete, it takes little effort to alter them.
Changes in sheathing type, length, or working distance (for ring lights) is a straightforward process, usually completed and shipped 1-4 weeks after an order is placed.
Whenever possible, FTI will try to create your product solution using a standard configuration from the base design. The result is a product made to your specification, in the shortest time, at the lowest cost.
Need more information? Contact us.